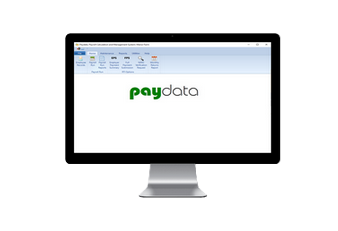 Paydata farm payroll software will simplify payroll administration for your business, whether a small farm with a single employee to multi-departmental set ups with multiple payrolls and hundreds of employees.
It is an extremely easy-to-use method of managing farm payroll.
Use Paydata to:
Update all records relating to employee pay with a minimal amount of information.
Keep holiday and sickness records.
Automatically calculate PAYE, National Insurance contributions, Tax Credits, Student Loan repayments and Variable Scottish & Welsh Tax rates.
Evaluate Auto Enrolment Pension Scheme eligibility and calculate contributions.
The benefits of Paydata:
Save time. Simply enter employee hours, holiday and sickness and the rest is done for you.
Ensure accuracy. Paydata is always updated with the correct National data tables.
Simple to operate. Familiar Microsoft Interface.