User Club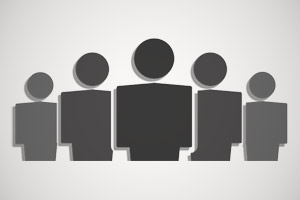 All customers of Farmdata are entitled to join our User Club which provides members with:
Free software upgrades when they are published
Unlimited free telephone support during office hours (8:30am – 5:30pm)
Advice and assistance to recover data should your system crash
Input into future development of the software through feedback
For customers who have purchased programs, User Club membership is charged annually, usually on the anniversary of your purchase. For customers in the rental scheme, membership of the User Club is included in the rental fee.
Training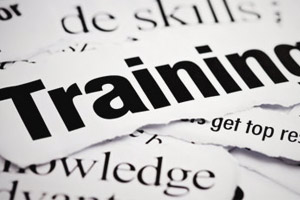 We provide full software training to ensure we have successful users who get the best out of their systems. The following training options are available at reasonable rates:
On site training
Web based training
Annual group training courses
To request training, please complete our contact form or call 01798 877100.
All software packages come complete with Quickstart Guides, Manuals and on-screen Help Files which enable the majority of new users to get up and running successfully.